Technical design office for successful
projects in electronics and mechatronics

WHO ARE WE?

A technical design office
dedicated to specific projects
In October 2019, TEXYS Group launched H2 MOTRONICS, an R&D office dedicated to specific projects in electronics and mechatronics.
Leveraging on TEXYS Group's high-level of experience & expertise, H2 Motronics focuses on engineering consultancy, offering design and development of various technical solutions for all types of industries.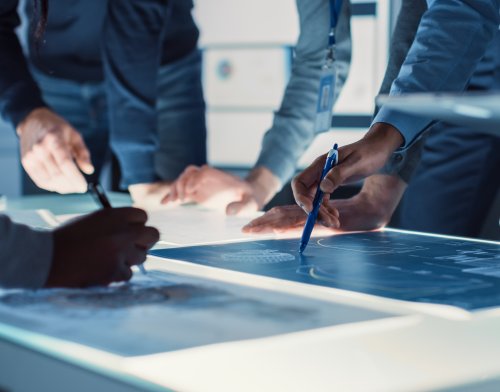 Innovation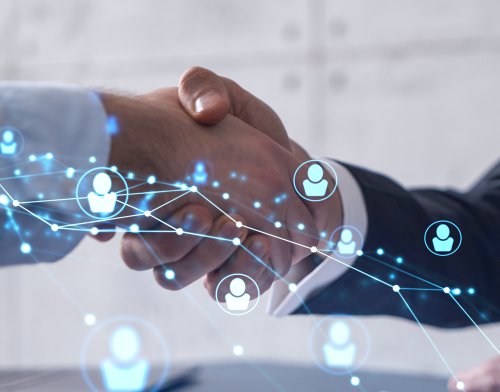 Ergonomics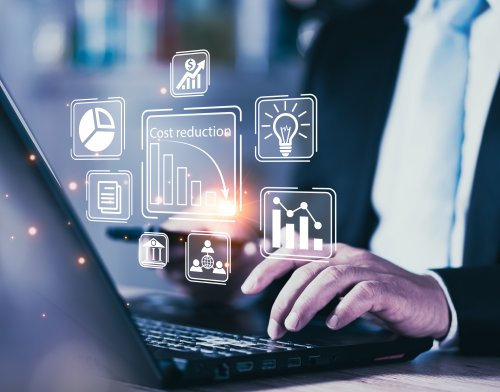 Optimization
OUR SKILLS
Development of engineering products & technology bricks
H2 Motronics will provide customers with complete studies, from specifications to deliverables, as well as engineering consultancy on electronics & mechatronics. Our aim is to develop engineered products & technological bricks in various fields, such as for IoT and sensor fusion.

ELECTRONICS

MECHATRONICS

HYDROGEN

IoT

TECHNOLOGY BRICKS

MEASUREMENT
DEVELOPMENTS

Customized solutions
for our customers
With our unique expertise and know-how in electronics and mechatronics, H2 Motronics is proud to develop ever more innovative solutions for our customers, with the utmost attention to detail and optimum user comfort. You'll find an overview of our developments in the tab named "Our projects".
What's more, thanks to in-depth developments on hydrogen fuel cell propulsion solutions with our H2-K proof of concept, we can now offer to customers our expertise in hydrogen fuel cell powertrains and complete solutions.
Learn more about H2-K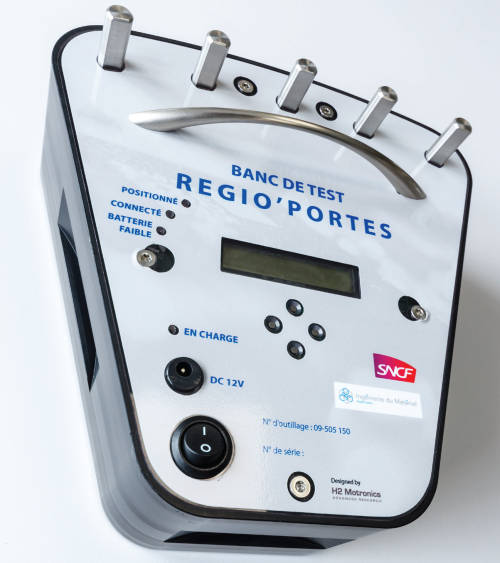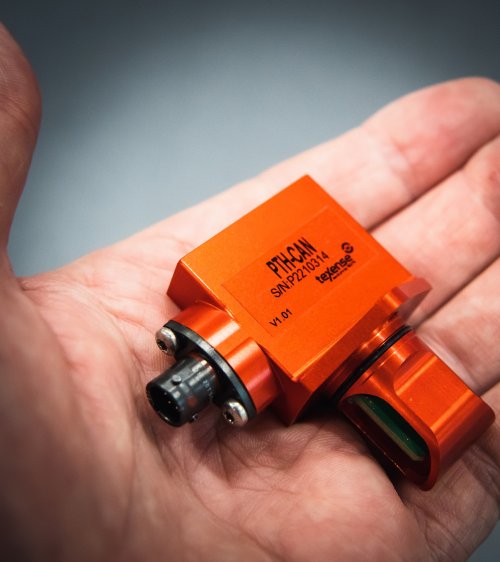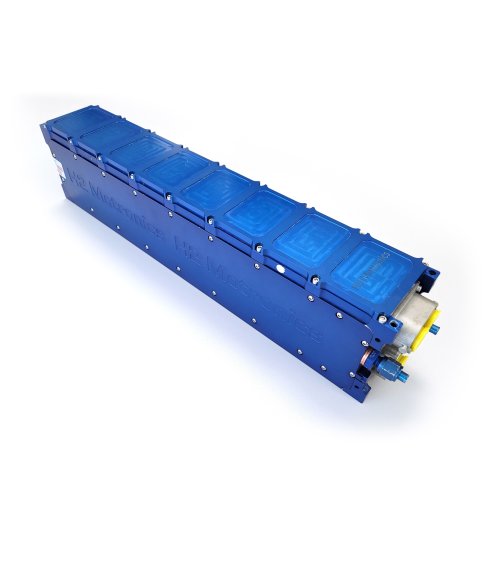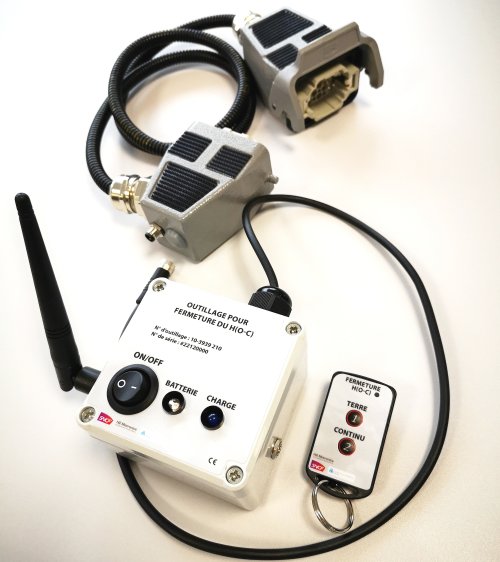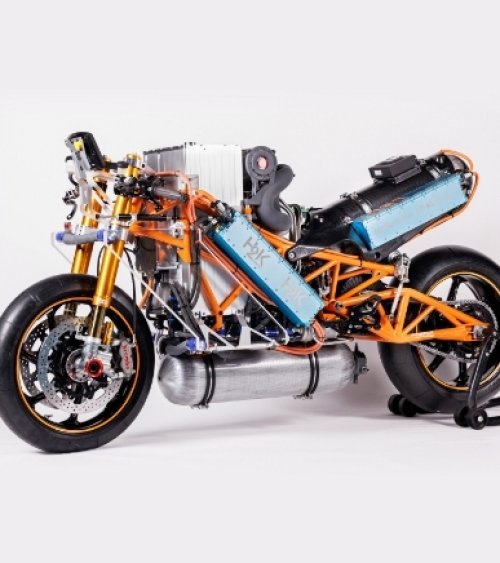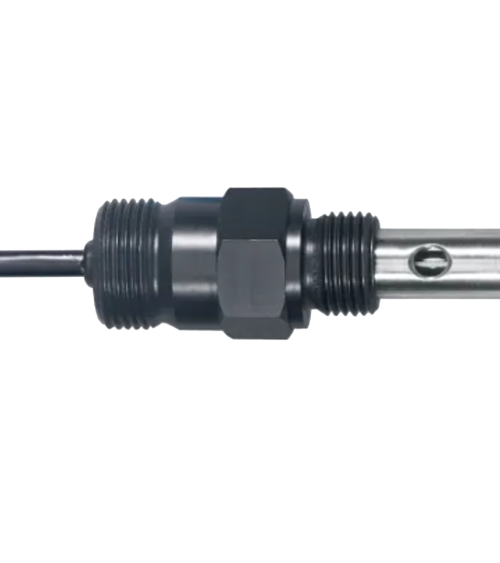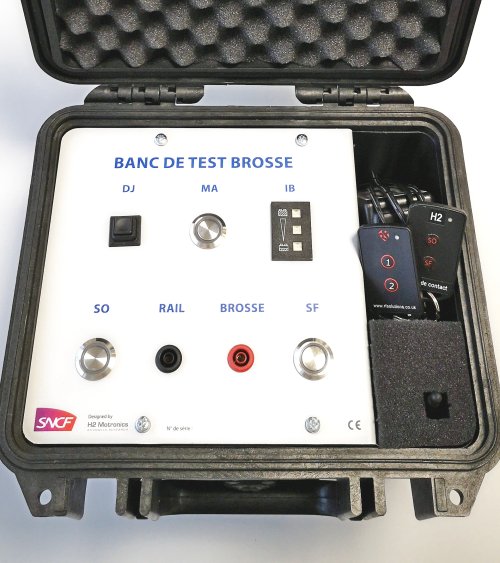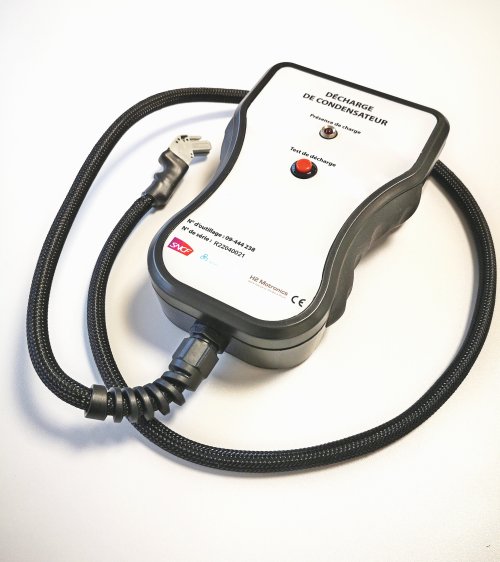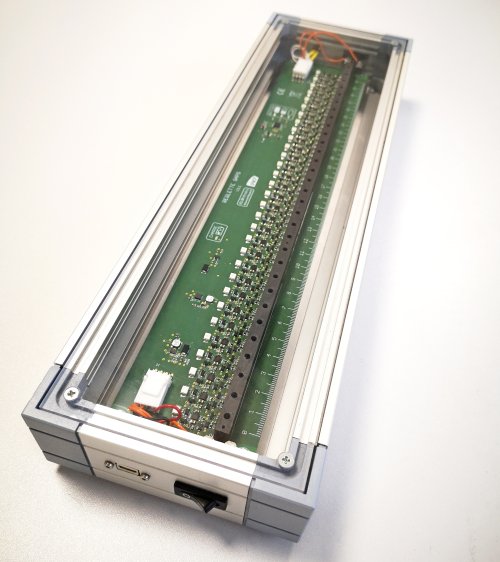 ValUEs
Our values are built
around 4 founding pillars
B
Bespoke engineering
The purpose of H2 Motronics is to offer tailor-made technological projects and compact embedded solutions
D
Diversification
Motorsport expertise and technical know-how at the service of other industries and sustainable projects
R
Responsiveness
Quick development cycles for a start-up minded organization
A
Achievements
H2 Motronics is a subsidiary of a group of companies with decades of experience in successful technical and commercial development
OUR partnErs

They trust us