WHO ARE WE?

A technical design office
dedicated to specific projects
Based in Nevers (France), H2 MOTRONICS is a technical design office dedicated to specific projects in electronics and mechatronics, which is above all local, reactive, and close to its customers.
Subsidiary of TEXYS Group, H2 Motronics is the entity within the group dedicated to the development of customized products based on electronic and mechatronic engineering. For over 20 years, TEXYS Group has been designing, developing, manufacturing, and distributing embedded or laboratory solutions for measuring physical quantities (pressure, force, temperature, current, inertia), and is recognized worldwide for its mastery of various technologies (infrared, fiber optics, extensometry, wireless communication, signal conditioning) through its TEXENSE®, OPTEL-TEXYS, LGS by TEXYS and TM-FAST® brands.
In October 2019, TEXYS Group launched H2 Motronics to meet customers' customized needs. The starting point for each project: specifications, designed hand in hand with the customer and our technical team.
"From project to product" is our trademark for all our developments: H2 Motronics offers its services from the expression of the customer's need and initial design through to delivery of the product, project, or system and even staff training, thanks to cutting-edge expertise in electronics and mechatronics engineering.
By deliberately distancing itself from off-the-shelf products, H2 Motronics takes the customer's point of view and develops high-tech, tailor-made solutions for professional use, adapting them to their intended use: Who uses the product? In what environment? With or without gloves? With what constraints? Our perfect understanding of these requirements leads us to focus on the ergonomics and user-friendliness of our solutions.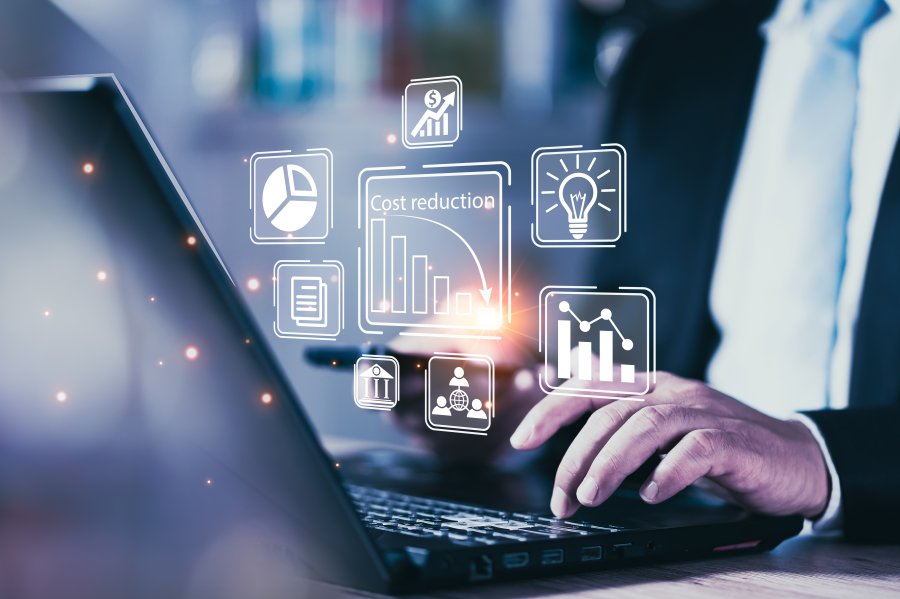 OUR KNOW-HOW
Innovation, ergonomics,
& solution optimization
Just like its parent company TEXYS Group, H2 Motronics' expertise comes from motorsport, where analog electronics are widely used. However, our applications are mainly aimed at industry. Capitalizing on our expertise in embedded electronics, our added value revolves around 3 main areas:
INNOVATION through the development and integration of new technologies

FUNCTIONAL ADAPTATION focusing primarily on ergonomics and user interface

SYSTEMS OPTIMIZATION in terms of both cost and user comfort
Embedded electronics means developing products that are compact, lightweight, and resistant to extreme environments (temperature, water, hydrocarbons...). In the age of connected objects and IoT (Internet of Things), H2 Motronics is pursuing its developments towards increasingly autonomous electronic and mechatronic solutions, by equipping its products with a battery, enabling integrated systems to operate in real-life conditions. Our creed: anticipation and staying ahead in technology.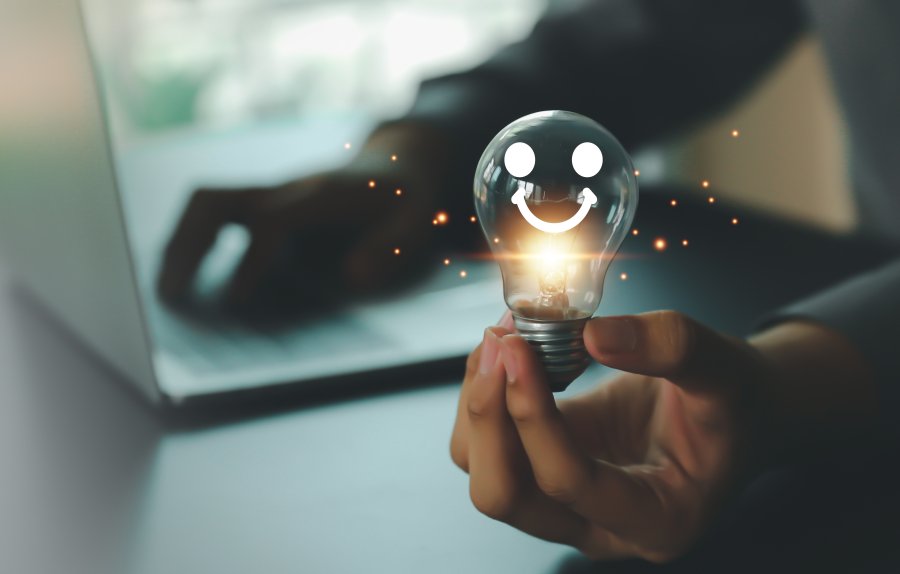 Retro engineering, user interface
& sensor fusion
Through its projects, H2 Motronics makes the user interface one of its top priorities for its customers. With the aim of improving functionality, H2 Motronics applies retro engineering: based on our customers' obsolete electronic equipment, we update it, making all necessary improvements in terms of functionality, compatibility within the customer's integrated systems, and above all ergonomics.
A vastly improved user interface enables us to optimize our customers' solutions, who feel the benefits not only in terms of daily user comfort for their technical teams, but also in terms of controlling material and human costs: improved performance, productivity gains, more efficient and less time-consuming maintenance operations, predictive maintenance, etc.
In addition, H2 Motronics places great emphasis on programming, through software and firmware development, creating links to applications. A sensor not only sends data but can also store and analyze it. In short, H2 Motronics develops intuitive systems, thanks to the quality of the software integrated or embedded in them.
H2 Motronics is working to advance sensor fusion with a focus on sensor autonomy and, by extension, system autonomy. To know where it is in the world, what dangers are nearby, how it should interact with various objects, among other things, an autonomous system depends on sensor fusion. Autonomous applications would not be possible without the data that perception or positioning technologies and sensor fusion algorithms provide.
Experience
International
Loyalty
Made in France
Confidentiality
Responsiveness